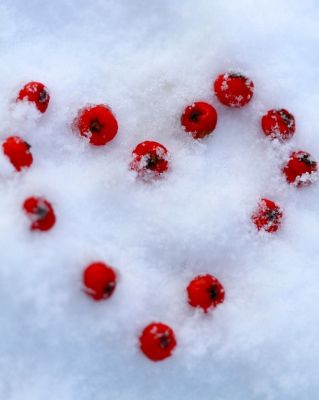 "Berry Snow Heart" by Tina Phillips/Freedigitalphotos.net
Checking in to say merry Yule, happy solstice, Merry Christmas to all my friends. I've been here, having a little Christmas sale. Yep. A select few of my paperbacks discounted at
Amazon
and Createspace. My witch-friendly paranormal fantasy
The Artist's Inheritance
, Celtic fantasy romance,
Passion's Sacred Dance
, the Christmas themed paranormal mystery
Murder Upon a Midnight Clear
are all on sale. So, if you have any fans of fantasy, Christmas romances, or druids or witches on your last-minute list I'm sure you'll find something they'll love. :)
Behind the scenes, I've been waiting for some revisions on ye ole book, meanwhile, beta reading for a fantasy writer, and dear friend,
Jolene Dawe
(a book I thoroughly enjoyed!). So, while we wait for Christmas and the new year to return, I'll be very busy with revisions in January. The cover for said-book is ready to go, at least, but I don't want to reveal it too soon. Because with this manuscript, who knows? It's taken far more time to get out than I ever thought it would. So we shall see. In the meanwhile, Happy hunting ...er, Yule and have a great day!