After a slight *cough* glitch the sale is running. Thanks for your patience.
Synopsis:
'Tis the season ... for death.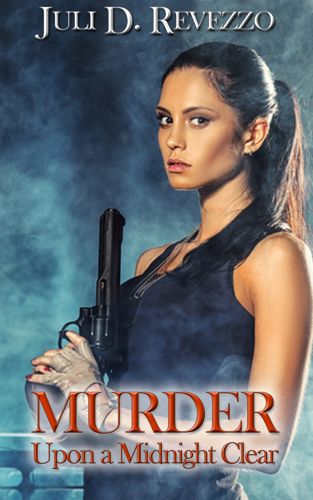 Murder reminds Detective Helene Collias of Holly PD that crime doesn't respect holidays. And the last victim she ever expected to find in her case files is the sister of her old flame, Sean Grant. Ordinarily, Helene's psychic gifts give her an edge but this time, that gift has short-circuited. Could her lingering attraction to Sean be blurring her abilities, or is something more sinister at work?
MURDER UPON A MIDNIGHT CLEAR
is available for
a very limited time at $.99 cents
at
Amazon
(worldwide).
Please feel free to share this post if you like and thank you for your patience!
Sale is Now Over